This news is delayed. Get access to this information before it is priced into the market with a real-time news feed for only $1.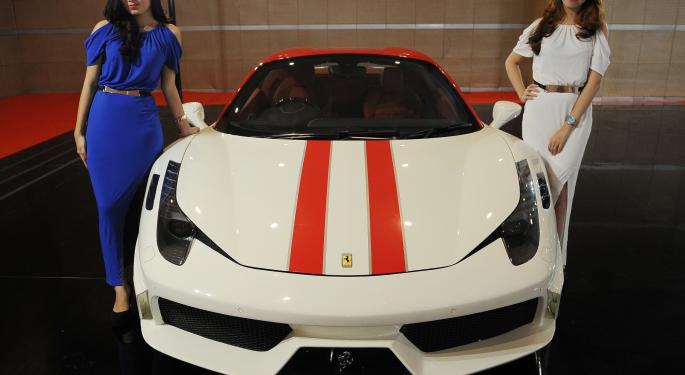 Bernstein's Max Warburton issued a stern warning to potential investors that Ferrari was a "low growth, low free cashflow, modest return business with massive technology costs and complex regulatory challenges." In short, Warburton said that investors should stay away.
Of the "10 reasons for caution," Bernstein highlighted the fact that Ferrari has a limited growth record and low cash flow for a €10 billion value.
Bernstein analyst Max Warburton...
More