The Price of WTI Crude Will Go Below $45 By Closing Friday

4 february 2015
A PRESTON CLIVE FORECAST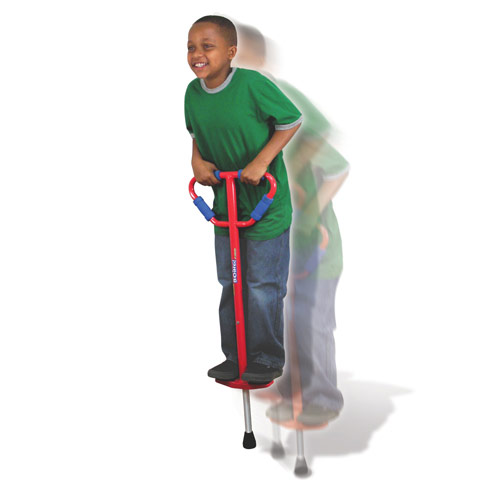 The price of crude, in action. (C jumparoo)
Folks were getting excited there for a moment as the price of crude oil gave the impression of rebounding, and passed $52 this morning.
But--cue the horn section with sliding trombones of the "wrong answer theme" or bwaa, waahhh, wahhhhhhhhh"-- the price slid way back down and is now down below 49 again.
Whether or not this is a downward hiccup on a general recovery, or the rise in price was the Dead Cat Bounce, nobody can say. Weary eyed economists tend to hew to the side of caution and regard the spike as a meaningless little blip on a larger road of total price adjustment for the time being at least .  .  .  as long as the USA continues pumping out product in unprecedented quantity and OPEC doesn't relax their trigger finger on the production spigot.
I tend to believe those with the weary eyes. I have my doubts that we're going to see a sustained push remaining up above 52 dollars anytime soon. While Brent is hovering around $54, who out there thinks WTI is headed south of $45 by tomorrow? 
Voting is over
Waiting for


the right answer