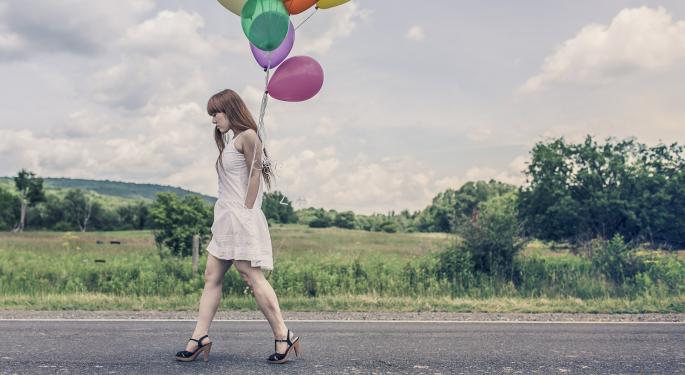 While the IPO market has been struggling recently, the market is starting to shift, however, and with the recent success of Twllio IncTWLO 2.43%'s recent public offering we could see several new tech IPOs in the near future.
The number of companies going public hit a 7-year low in Q1 of 2016, but improvements have been seen in Q2.
Twilio is up over 58 percent since going public in June, easing some concerns about an unstable IPO market.
There is certainly no shortage of tech unicorns waiting to go public, but they have been hesitant due to the weak IPO market. It seems inevitable that the biggest private companies in the world will soon IPO.
Most Anticipated IPOs And Their Valuations
Snapchat: ~$22 billion.
Pinterest: ~$11 billion.
UBER: $65 billion–$69 billion.
Lyft: ~$5.5 billion.
Airbnb: $30 billion.
Xiaomi: ~$46 billion.
Twilio announces its Q2 earnings, its first earnings report since going public, after market close Monday.
© 2016 Benzinga.com. Benzinga does not provide investment advice. All rights reserved.