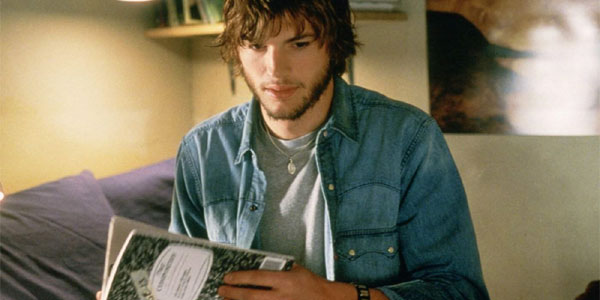 In an economy that is increasingly interconnected, what happens in China appears to affect almost every nation. Like that terrible Ashton Kutcher movie The ButterflyEffect, it seems that butterfly flapping it's wings in China can have reverberations across the globe. Their slowing growth means that they no longer appear to be building a new skyscraper every 15 minutes, which means less demand for oil to power all those construction sites.
Furthermore, as China changes its economy to be more based on spending as opposed to manufacturing, the world might be losing it's number one source of cheap manufacturing. I am of the belief that we will find another one, because unfortunately we live in a world of gross income inequality, but their could be some short term reverberations to all this China wheeling and dealing.
As long as China stays volatile, it appears that Oil stocks like Baker Hughes (NYSE:BHI) will remain risky.