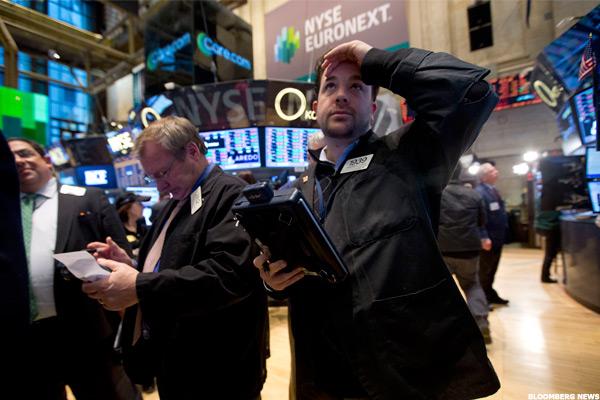 Futures for U.S. stock markets were lower late Monday, extending Wall Street's down day as a renewed decline in oil outweighed the ongoing rosy earnings season.
The Dow Jones Industrial Average was off 0.03%, the S&P 500 the same 0.03% and the Nasdaq 0.04% at 9:48 p.m. EDT.
The lower futures follow after a down day in New York as investors await more earnings as well as a signal from the Federal Reserve, which will meet Wednesday but isn't expected to take any action. Sliding oil prices pulled energy stocks lower, hurting stock...
More