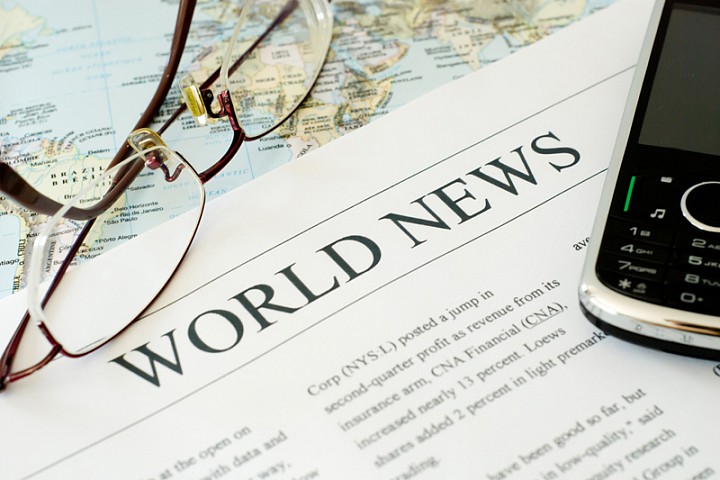 BEIRUT (Reuters) - Al Qaeda's Syria wing said on Friday it had detained members of a Syrian rebel group who had just returned from U.S. training, in a direct challenge to Washington's plan to train and equip insurgents to combat the hard-line Islamic State group.
In a statement that appeared to contradict comments from the Pentagon, Nusra Front said the men it was holding had entered Syria several days prior and had been trained under the supervision of the Central Intelligence Agency.
It described them as agents of America and warned others they should abandon the program. It also said a U.S.-led coalition had mounted air strikes against Nusra Front positions during fighting between the group and the rebels.
Syrian opposition sources and a monitoring group said earlier this week that Nusra Front had detained the leader of the U.S-trained rebel "Division 30" and a number of its members. The Pentagon cast doubt on the reports on Thursday, saying no members of the "New Syrian Force" had been captured or detained.
"We warn soldiers of (Division 30) against proceeding in the American project," Nusra Front said in a statement...
More