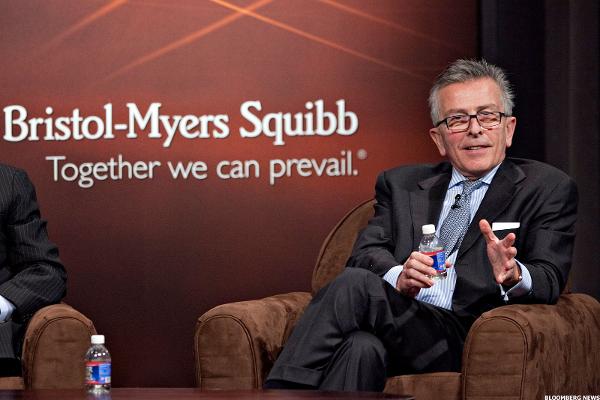 There will undoubtedly be lots of analysts covering for themselves and downgrading pharma giant Bristol Myers (BMY) after a plunge. Analysts are notoriously too positive at tops and too pessimistic at bottoms. I hope every one of these analysts puts a hold or sell on BMY. Early in my career my favorite stocks were those that Merrill Lynch analysts had a short term neutral rating on but a long-term buy. That meant the stock had already gotten thumped but had long-term merit.
BMY falls into that category now.
When is the most money made in investing? It's taking the other side of the crowd's view and buying capitulation.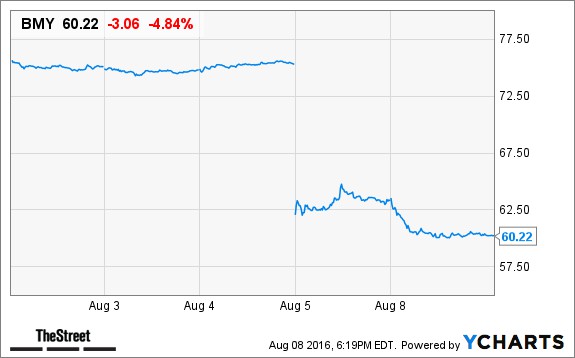 CAPITULATION
Capitulation is when investors give up all hope of a rebound, usually after holding a position too long. Every investor has a pain threshold, and when...
More