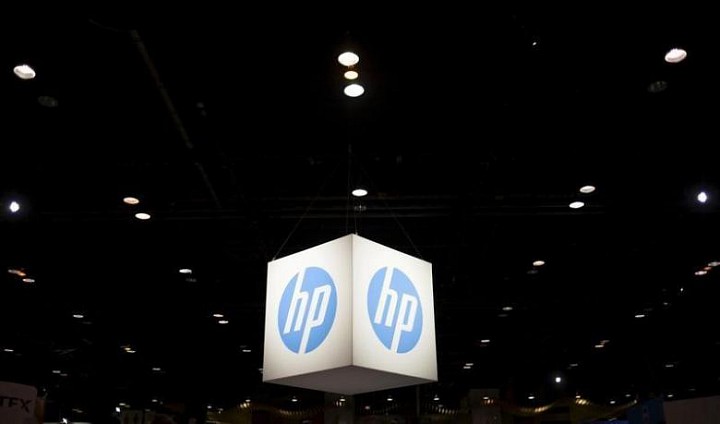 HP Inc (HPQ.N), the hardware business of the former Hewlett-Packard Co, reported higher-than-expected quarterly revenue and profit as demand recovered for its notebooks.
However, HP forecast current-quarter profit below analysts' estimates, reflecting weak sales of its printers as companies cut costs across industries.
HP's shares fell nearly 6 percent in extended trading on Wednesday.
Third-quarter revenue from the company's computer business rose 7.5 percent from the second quarter as sales of notebooks improved.
From a year earlier, sales were...
More