Yahoo Inc. is acquiring Flurry, a mobile analytic company to help boost advertising revenue from smartphone.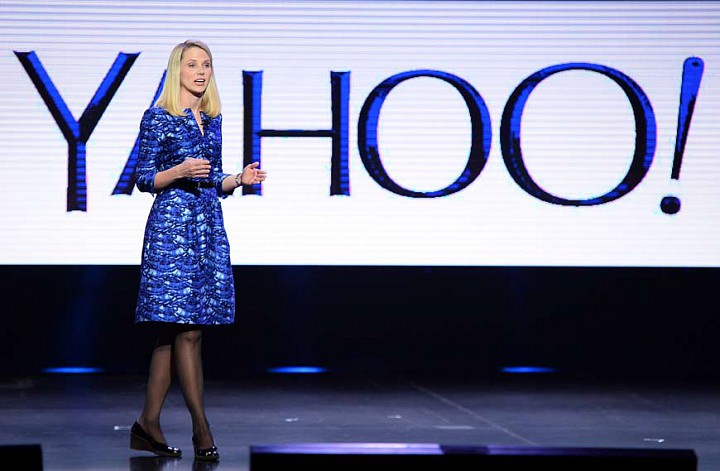 Yahoo would pay more than $200 million for this acquisition.
Flurry has gather data from around 540,000 apps and it used by 170,000 developers globally.  Basically Flurry creates tools that will help developers understand which mobile ads work best with different mobile operating system.
Flurry can help Yahoo place betters ads on it apps and it will help Yahoo to build a platform where is approached by other mobile players to increase their revenue.
The mobile ad market is expecting to grow at 85% this year so Yahoo would like to capture some of the mobile ad market for sure.
Simon Kahalaf, president and CEO of Flurry said, "As part of Yahoo, Flurry will continue to serve the application developer community in the way we always have, only better. With Yahoo, we will have access to more resources to speed up the delivery of great products that can help app developers build better apps, reach the right users, and explore new revenue opportunities."