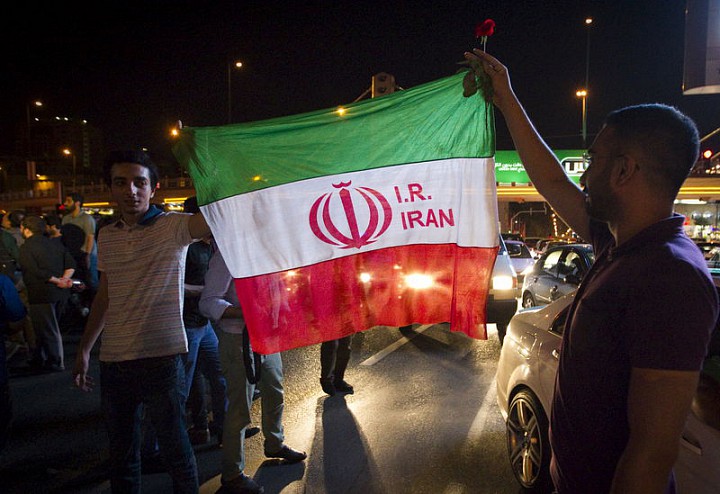 DUBAI (Reuters) - Iran's parliament does not have authority over the nuclear agreement signed with world powers last month, the Islamic Republic's top nuclear negotiator was quoted as saying on Saturday.
The comments from Ali Akbar Salehi, the head of Iran's atomic energy agency, are the latest volley in a lengthy battle between Iranian officials supportive of the deal, and hardliners who are skeptical of it.
The conservative-dominated parliament in June passed a bill imposing strict conditions on any nuclear deal, such as...
More