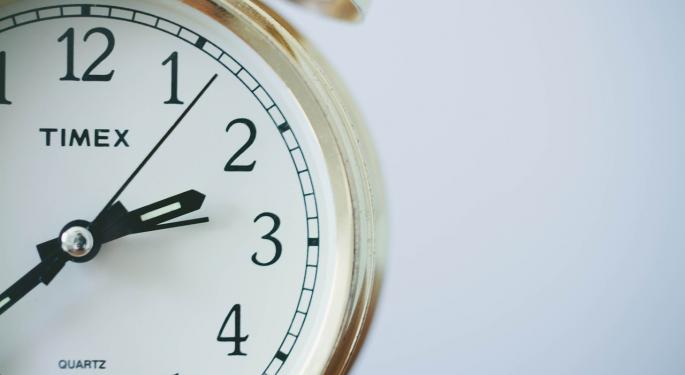 SunGard's Astec Analytics looks into short-selling activity.
SunGard's Astec Analytics provides intraday short-selling market data via securities lending analytics. In a recent note sent to customers, the firm shared a "roundup of some of the hottest stocks from a securities lending perspective."
Below is a look at the top stocks in the Americas (from a security lending perspective), according to SunGard's Karl Loomes.
Yahoo
Yahoo made it to Astec's list for the first time this week, "after its planned spin-off of its $24 billion stake in Alibaba seemingly came under fire as U.S. tax regulators, without naming Yahoo specifically, said this type of deal raises concerns."
Related Link: Last Week, Short Sellers Were Betting Against These 6 U.S...
More