Biotech investing requires patience. Shareholders of Kitov Pharmaceuticals (KTOV) appreciate the stock's underperformance when the market rushes for results.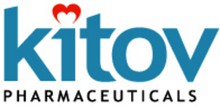 This impatience is hurting the stock. The $12 million capital raise did not help, either. Still, the company has upcoming catalysts ahead.
Per its PR, Kitov has the following expected upcoming significant milestones:
Issuance of KIT-302's clinical trial full study report
Completion of six-month stability testing of KIT-302
Submission to the FDA of the New Drug Application for KIT-302
Initiation of a renal function clinical trial to demonstrate the beneficial effects of KIT-302 on kidney function
<!== INSTRUMENT %% %60% ==!>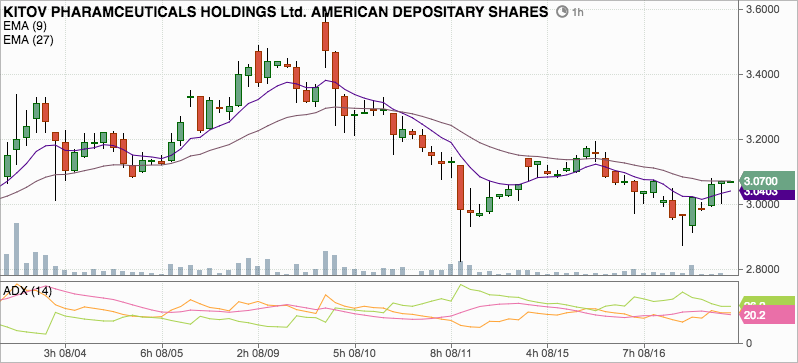 In the first half of the year, the company boosted R&D spending by 94%. Its accumulated loss of $3.04 million is not meaningful. Until products launch, Kitov's cash balance will matter more. The company has around $19 million in cash and equivalents.
More biotech ideas. Free.