Originally sent to premium subscribers on Friday July 22. A portion of the article is below.
This week's action started with Nintendo – NTDOY – soaring to the moon and falling by the end of the week. As the value group noted, Nintendo makes no more than 33% of revenue from the initiative. It, along with two other companies, invested just $30 million in The Pokémon Group.
Expect NTDOY to correct sharply.
PayPal – PYPL – crushed expectations but said it would partner with its enemy: Visa – V. As the saying goes, keep your friends close but your enemies closer. The Visa/PYPL deal will not add much to PYPL's results.
Skyworks (SWKS) sold off on the news after its earnings report. Its future is reliant on Apple and Samsung. It competes with AVGO. Inventory is up sharply but SWKS claims it is back-loading orders for 2H. It hinted at an Asian company ("had a new hub arrangement for a large customer in Asia") for a reason for higher inventory. Risk: Samsung accounts for over 15 percent of sales. The GS7 (Galaxy S7) uses SWKS parts. Huawei is a positive catalyst for SWKS in China. 
Notable stocks moves: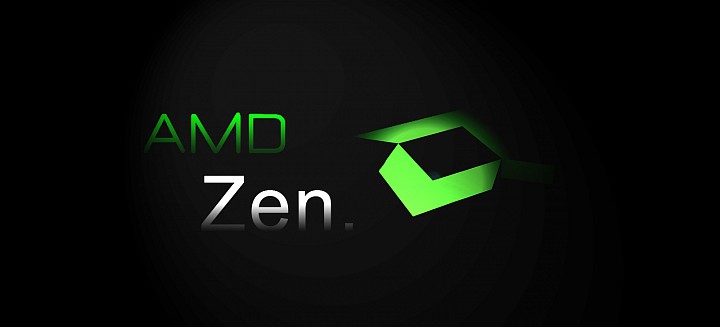 AMD is up today after reporting an operating profit. Its graphics card chip is off to a good start as the company targets the mainstream market. Nvidia – NVDA – does not have a real response to AMD's RX480. It has GTX 1060, but the card costs at least $50 more. Nvidia just announced it refreshed the top-end Titan X card.
The card looks like monstrously powerful.
Nvidia's GTX card sales are just starting. These are premium cards that will keep NVDA shareholders happy.
Discussion:
What is the impact of Nintendo on Glu Mobile, Zynga, or Activision and EA? 
Will Apple release an iPhone 7?
iPhone 7 a non-event: incremental updates...again?
AMD PT $7. Should it be higher?
NVDA: Peaked in the $50's?
SWKS: Buy?