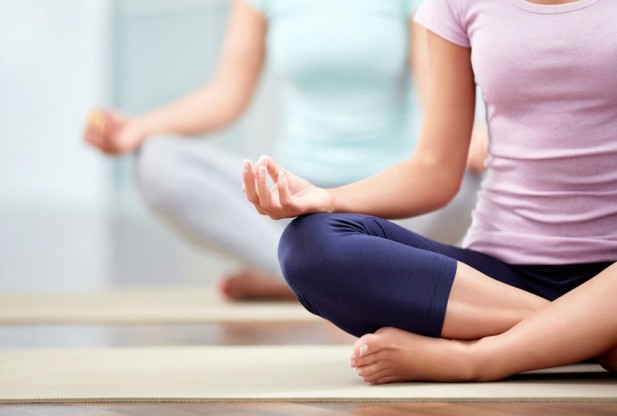 Athleticwear and retailer Lululemon (NASDAQ: LULU) is expected to release earnings reports soon, according to The Street, and expectations are mixed. Company shares have been up 19 percent for the year, however some analysts are skeptical.
In 2013, Lululemon beat earnings 17 weeks in a row, The Street reported. The company hit an all time high of $82.50, only to hit extreme lows of $36.26 the following June.
This low could have been due to a few management and manufacturing issues.
In November 2013, the company sold a sheer pant that was eventually recalled, accused of being see-through, according to Business Insider. About a month later, an altered version of the pant was back in stores, relabeled the "Second Chance Pant," which retailed for $92.
"We added mesh panels on the side and a luon fabric panel across the back to give you the coverage you need in Down Dog," the company said in a statement according to Business Insider.
This year, the shares hit a 52-week high of $68.99. According to analysts, the report expected Thursday could boast earnings per share of $0.73.