Now we know for sure who Dan Loeb's next target is. Rumors had been swirling around Baxter and Loeb's Third Point for some time now, and today the rumors are officially confirmed.
Activist shareholder fund Third Point disclosed a 37,925,000 share, or 7% stake, in pharma firm Baxter on Wednesday, August 5th via a 13D filing with the SEC. According to a letter accompanying the filing, Third Point and its billionaire chief Dan Loeb are also looking for two board seats to help in the choice of a new CEO. The letter also noted that Baxter's current staggered board is not shareholder friendly and archaic.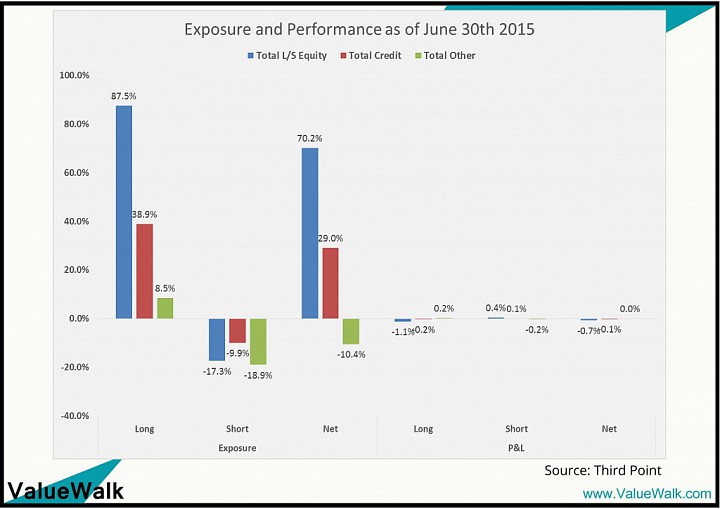 With dozens of successful campaigns under his belt, Third Point's Loeb is no stranger to controversy or the art of the polite...
More