How Worried Should We Be about China?
Recapturing the spirit of optimism
But even the doomsday crowd in Hong Kong recognizes two bright spots:
MSCI's inclusion of 14 Chinese firms listed in the U.S. (via American depository receipts, or ADRs), including the e-commerce behemoth Alibaba (BABA), in global indices from November.
The potential for a deal by mid-2016 on the Trans-Pacific Partnership trade agreement (this would exclude China but buoy Asian trade over time).
So, how do we recapture the spirit of optimism in Asia? Tackling China's bad debt–recognizing how much, who owns it and how to restructure it–is the key. The trouble is this will take some time.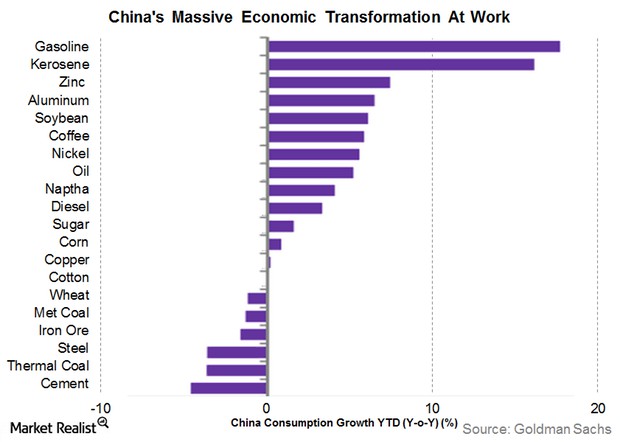 Market Realist – There are...
More