Chinese officials from the State Administration for Industry & Commerce visited Microsoft offices in Shanghai, Beijing, Guangzhou and Chengdu yesterday as part of an anti-monopoly investigation, the state-published Shanghai Daily newspaper reported today.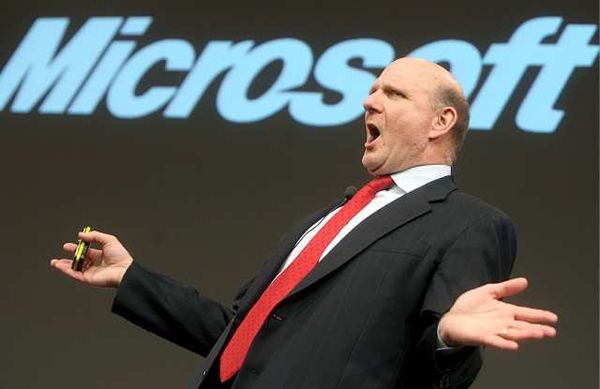 The government picked Microsoft because of the dominance of its Windows system and Office products, according the newspaper."It has also been the focus of anti-American sentiment since Edward Snowden revealed its technology was used for cyber espionage," the Shanghai Daily reported.
China's moves vis-à-vis Microsoft follow a report last week that the government would declare U.S. smartphone chip maker Qualcomm a monopolist.If true, authorities could seize up to 10% of the company's annual revenue in China, or about $1.2 billion, domestic media said.
The investigations come against a backdrop of deteriorating U.S.-China relations amid tension between the two sides over high-tech espionage and regional territorial claims by China.
Source: http://www.forbes.com/