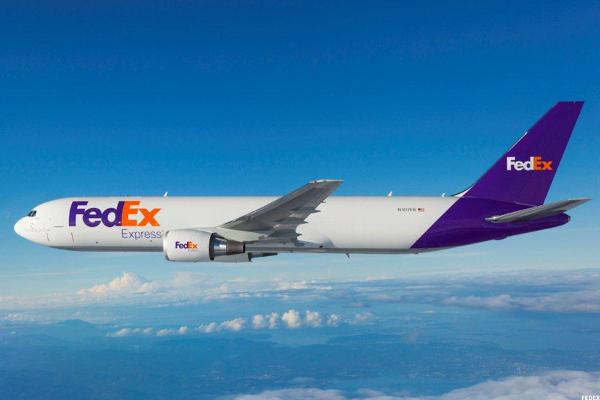 NEW YORK (TheStreet) -- Need a job? There are plenty in retail and fast food, but they aren't exactly the best-paying.
According to data collected by Tinder-inspired mobile job search app Switch, more than one third of the top 50 employers in the United States belong to the retail industry. Job seekers, however, may want to think twice before heading to work for them.
Of the 50 employers advertising the most job openings in the second quarter of the year, retailers JC Penney (JCP - Get Report) and Sears (SHLD) are among the least profitable, with Penney's ranking low in five-year revenue decline and Sears near-bottom in five-year margin decline. Both have announced dozens of store closings as well.
Kroger (KR) , on the other hand, demonstrates the highest amount...
More