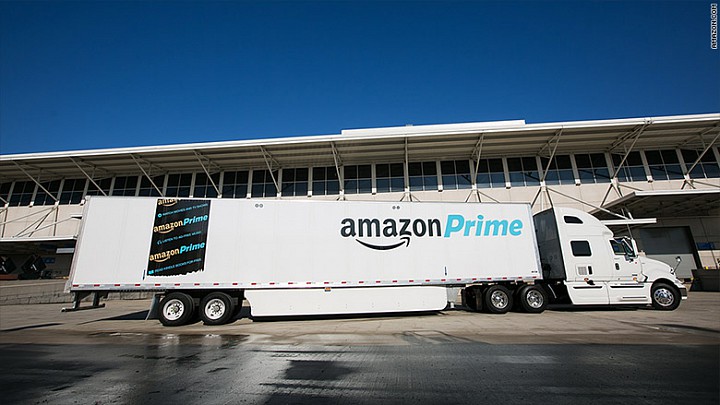 Amazon Prime is going monthly and taking even more direct aim at Netflix.
On Sunday night the online retailer is turning on a monthly subscription option for its bundle of Prime services, like free shipping, a music library, and a growing collection of original TV shows and movies.
Until now, Prime has only been available as a $99 annual subscription.
What's more, Amazon is now offering a separate monthly subscription just for its TV and movie collection — the part it calls Prime Video.
Amazon has never made Prime Video...
More