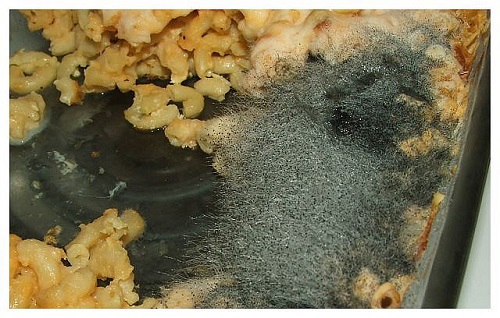 Ok this one I'm not too thrilled about. Mondelez International (MDLZ), the snack division that was spun off of Kraft, who is now merged into Kraft-Heinz (KHC), and if you really want to keep going further back, was spun off of Altria (MO), who were formally known as Phillip Morris.. and, wait, what was I talking about again?
Right, debt. So Mondelez is selling some bonds. Unlike Microsoft (MSFT), who I previously mentioned as being prudent with their new debt, Mondelez not so much. Their new notes, due in 2018 are going into the market with a 7.75% coupon. That is approaching the kind of yields you get today on junk-rated bonds.
Mondelez got a bit of a raw deal on the separation from Kraft, as they saddled them up with Kraft's long term debt and then kicked them out the door. The bonds are probably a sound enough purchase if you can get them for a good price, but this makes me want to avoid owning the stock for the time being. 
Mondelez closed up 79 cents to $44.06 today. Kraft-Heinz closed up 89 cents to $71.65, Altria up 49 cents to $56.77.