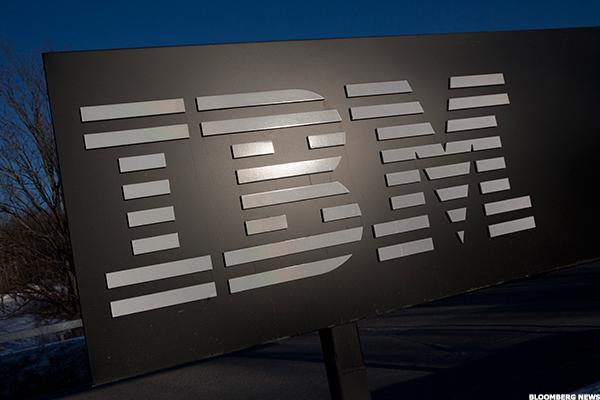 NEW YORK (TheStreet) -- Shares of IBM (IBM) are down 0.26% to $159.87 this afternoon despite launching a new platform for companies to test record-keeping "blockchain" technology in their supply chains, the Wall Street Journal reports.
Blockchain is a crypted data structure that allows users to create and share a digital ledger of transactions safely.
IBM's new service is aimed at customers tracking high-value items, allowing them to test blockchains in a secure cloud using its LinuxOne operating system.
Blockchain technology is currently used in the financial...
More