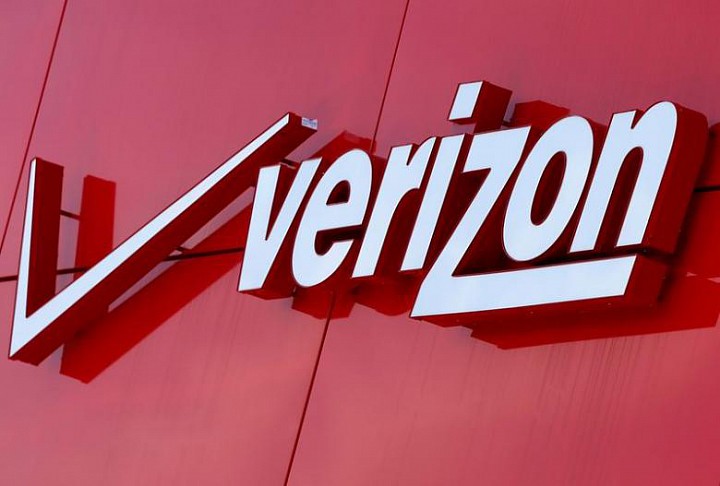 Verizon Communications Inc's recent purchases of two vehicle tracking firms could spark more deals as the No. 1 wireless provider and rival AT&T see fleet management as a source of growth, analysts said.
Faced with a saturated wireless market, several telecom companies are looking beyond their main phone business for ways to extract more value from existing networks. Just last month, Verizon bought Yahoo for $4.8 billion, diving into digital media and advertising.
But Verizon also recently acquired privately held connected-vehicle technology firm Telogis for an undisclosed sum and said it would buy GPS vehicle tracking company Fleetmatics Group Plc for $2.4 billion.
Telecom providers are moving towards acquiring "eyeballs...
More