Pakistan and India will finally hold security talks on August 23, according to Pakistani Foreign Policy Chief and National Security Advisor Sartaj Aziz.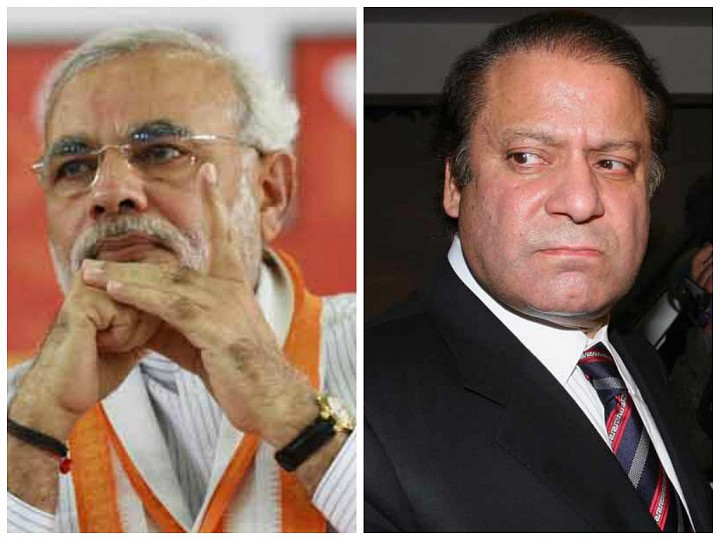 "I can confirm that I will be going to India on August 23 for talks," said Aziz during a press conference in Islamabad when asked if the Pakistani government plans to cancel the planned security talks with the Indian government.
India and Pakistan recently joined the Shanghai Cooperation Organization (SCO), a security group led by Chin and Russia.
During the SCO summit in Ufa, Russia last month, Indian Prime Minister Narendra Modi and Pakistani Prime Minister Nawaz Sharif met and agreed on a roadmap to improve the relations between both countries. They discussed concerns about terrorism and agreed that their national security advisors should hold a meeting soon to discuss the issue.
India-Pakistan talks an ice breaker on some issues
Aziz emphasized that Prime Minister Nawaz Sharif believes in a dialogue to solve problems. He noted that India cancelled the meeting of the foreign secretaries of both countries on August 25, last year. India suspended the meeting after Pakistani High Commissioner...
More