Dropbox Inc was valued at $10 billion in the last funding round, which many think is too expensive.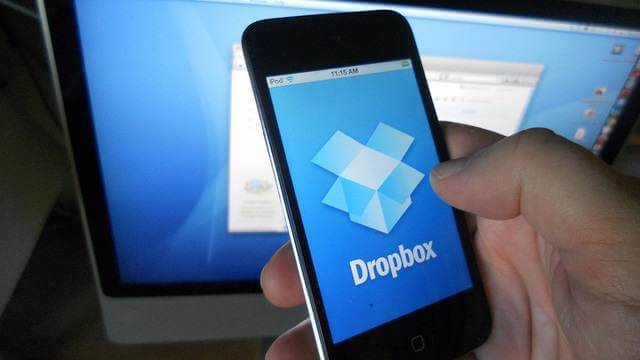 Flickr
Dropbox is believed to be a step closer to file for its IPO. The cloud storage provider is reportedly hiring Goldman Sachs as the lead advisor for its potential IPO. Dropbox is working with Goldman Sachs to prepare documents for an IPO that could be filed as soon as this year. If all goes well, Dropbox IPO could be the biggest tech IPO since Snap Inc (NYSE:SNAP) went public this March.
The Dropbox IPO has been long coming. Founded in 2007, Dropbox was a pioneer in the cloud storage market when it made unlimited online storage accessible for consumers at reasonable prices across many devices, eco-systems, and operating systems. The company had entered into a significant number of partnerships that enabled it to expand its offering substantially.
However, the company was hit by the commoditization of the cloud storage offering after tech giants such as Alphabet (NASDAQ:GOOGL), Microsoft (NASDAQ:MSFT) and Apple (NASDAQ:AAPL) decided to throw in their hats in the cloud storage space. This forced the company to differentiate itself with an enhanced portfolio of services and options. Dropbox shifted its focus to enterprise services and started emphasizing on its technology — specifically in terms of speed and simplicity. The company has also tried to move beyond storage by launching new products like Dropbox Paper, an alternative to Google Docs. The company has also been making several acquisitions to diversify its offerings. According to CrunchBase, Dropbox has made 23 acquisitions till date.
By the looks of it, the company is doing well. Dropbox took the second place in Forbes Cloud 100 which claims to recognize "the best and brightest of the cloud". This list tracks candidates by operating metrics such as revenue and funding, with the help of 25 of their public cloud CEO peers. More than 500 million people use Dropbox today to share files.
Dropbox Funding History
Dropbox has raised over...
More