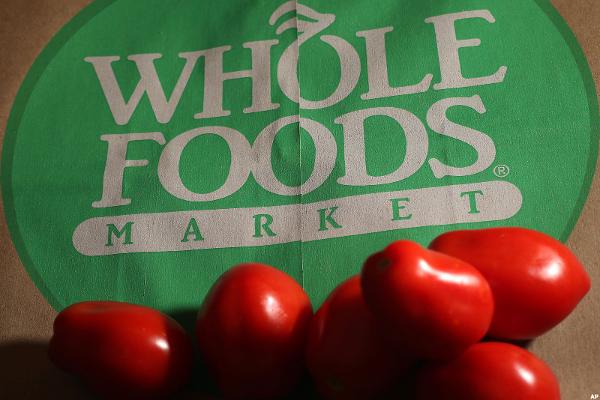 NEW YORK (TheStreet) -- Whole Foods Market (WFM - Get Report) stock is falling 2.52% to $29.04 in afternoon trading on Friday after RBC Capital Markets analysts lowered sales estimates for the company's fiscal 2016 second quarter.
RBC analysts expect the Austin, TX-based natural and organic grocery chain to report a 2.8% decline in comparable store sales, down from the previous estimate of a 1.5% drop and below consensus of a 2% decrease.
"While strategic initiatives are in their early innings, many, such as digital couponing, have been existing customer facing rather than focused on customer recruitment," analysts wrote in a note released before...
More