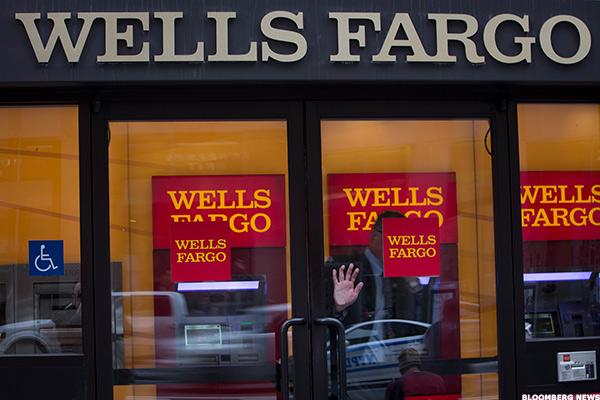 Wells Fargo (WFC) investors are going to have to be patient as the bank implements its new compensation structure that is more customer focused rather than sales focused, CFO John Shrewsberry said on CNBC's "Closing Bell" on Friday afternoon. The change comes after the bank came under fire for an accounts scandal involving employees opening millions of fake accounts for existing customers in order to boost sales numbers to meet targets.
"I wouldn't expect a pivot right now," he said.
On Friday morning, the company...
More