Will there ever be another correction?

1 march 2015
Make no mistake about it, folks, up until recently, this was a bull market controlled by the bears.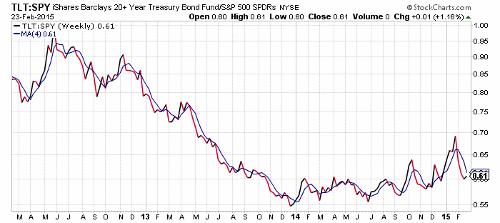 Too many people view shorting as the only way to express a negative bet on stocks. Nothing could be further from the truth. The reality is that very few percentage of the trades out there are outright shorts on equities (even though it sounds in financial media like everyone shorts, constructing stories around that). The vast majority of mutual-fund managers and institutional investors, which hold the big money, can only go long.
Voting is over
Waiting for


the right answer