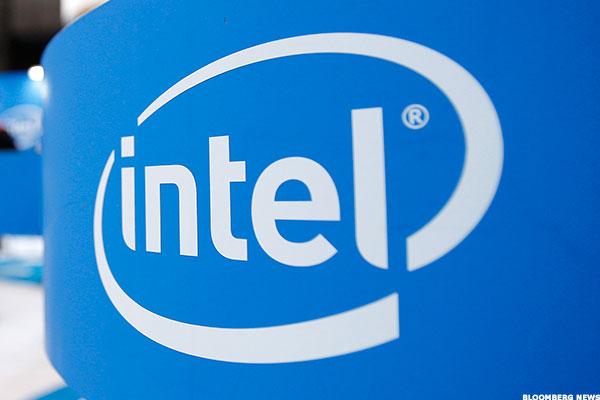 NEW YORK (TheStreet) -- Intel (INTC) CFO Stacy Smith discussed how the chip maker plans to accelerate growth through the rest of the year, after the company reported mixed 2016 second quarter results, on CNBC's "Closing Bell" yesterday.
"We have insight into what we think some of the cloud customers are going to buy," Smith said.
Momentum is expected to pick up in Intel's data center market, "particularly in the cloud," as new products are estimated to be released sometime this year, he explained.
"We...
More