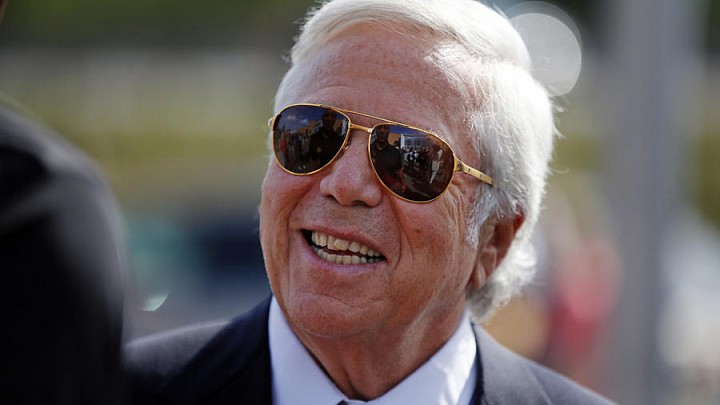 Robert Kraft -- the owner of the New England Patriots, who has been embroiled in a controversy with the NFL over the Deflategate scandal -- has stepped down from Viacom's board of directors.
Kraft resigned from the media company's board on Wednesday.
"Robert K. Kraft notified the board of directors of Viacom Inc. that he was stepping down from the board ... noting that his obligations elsewhere had increased to the extent that he no longer felt capable of fulfilling his duties as a member of the board," Viacom said in a regulatory...
More