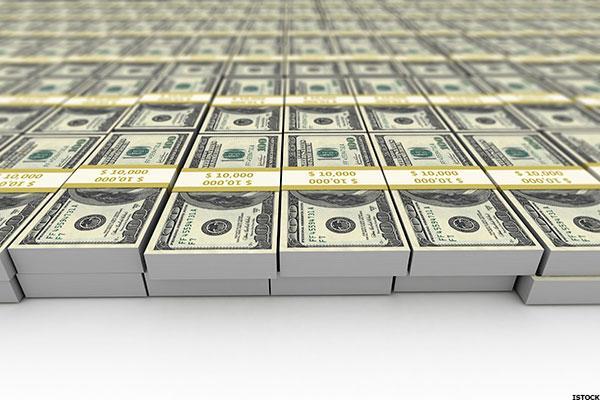 UPDATE: This post was originally published on September 7. It has been updated with market activity as of mid-day September 8.
Every dividend investor wants the highest yields and fastest income growth.
It's even better if the stock has a low payout ratio and a below average price-to-earnings ratio. Super high yields can be great, but sometimes it is better to drop down a notch in yield to find the perfect balance.
Using our Dividend Safety Scores, we found 10 stocks that fit this description, including a number of financial companies that stand to benefit from higher interest rates.
These dividend stocks are interesting considerations for our Conservative Retirees dividend portfolio and can serve as relatively safe sources of retirement income.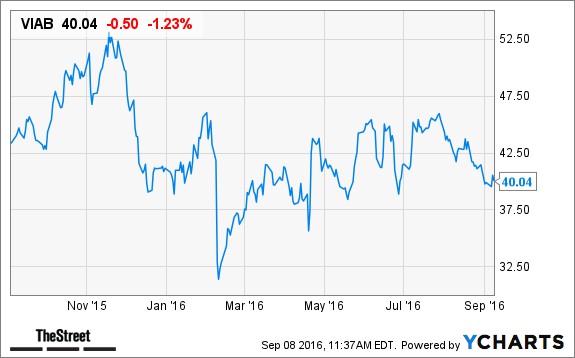 1. Viacom (VIAB)
Viacom is a global entertainment industry colossus making programs for TV, motion pictures, video games, consumer products and a whole lot of other entertainment content.
Its...
More