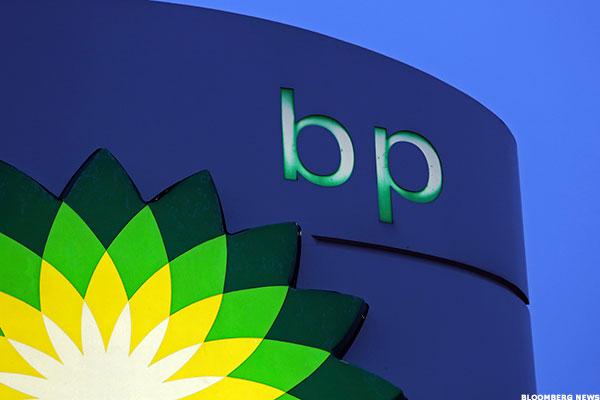 NEW YORK (TheStreet) -- BP (BP) stock is gaining 2.19% to $32.16 in afternoon trading on Monday after weak production in Nigeria and Venezuela caused oil prices to climb.
WTI crude is rising 3.16% to $47.67 per barrel on the New York Mercantile Exchange, while Brent crude is increasing 2.61% to $49.08 per barrel on the Intercontinental Exchange this afternoon.
Several attacks in Nigeria have led to a steep decline in output, while Venezuelan production has been falling because of power shortages, Reuters reports.
Goldman Sachs analysts expect oil production to fall short of supply this month because of unforeseen production cuts and strong...
More