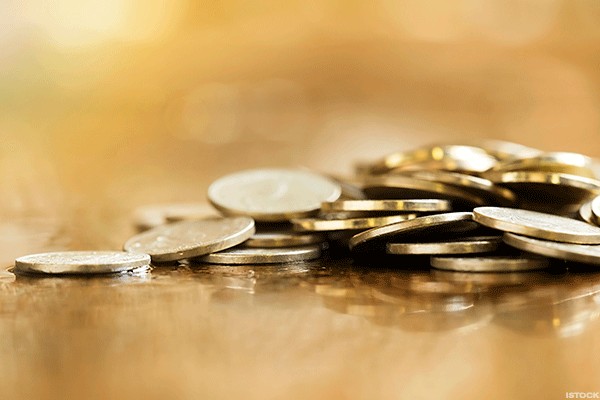 Gold continued to take a beating Thursday, falling below $1,190 an ounce to a 10-month low, extending a November-slide that has wiped almost 10% off its value.
And their could be more to come.
Generic gold futures for delivery in February fell as as low as $1,184.3 Thursday, their lowest point since February, as the near certainty of a Federal Reserve rate increase next month and the strong dollar weighed on gold prices.
"Gold's attempt to build a base above $1,200 was rudely interrupted," IG markets Chris Beauchamp noted Thursday. "With the price now below this key support we could see a move towards $1,100."
Stronger than expected economic data out of the U.S. Wednesday and record highs in the equity markets have both hurt gold, which is typically a haven against economic and market weakness.
Investors in gold...
More