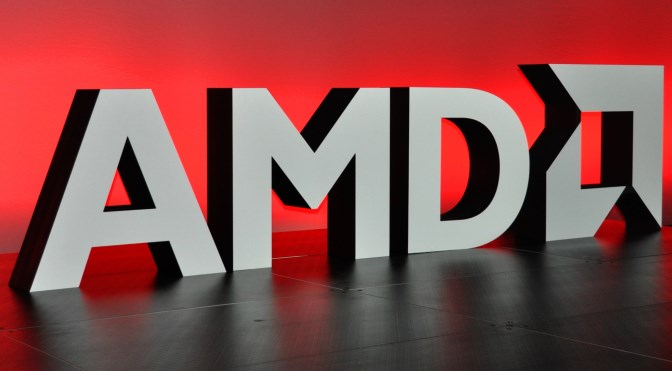 AMD is the rage tonight. The stock is up nearly 11% after reporting a PROFIT and raised its Q3 revenue guidance to $1.5B. Consensus is $1.39B.
$AMD
, ADVANCED MICRO DEVICES / H1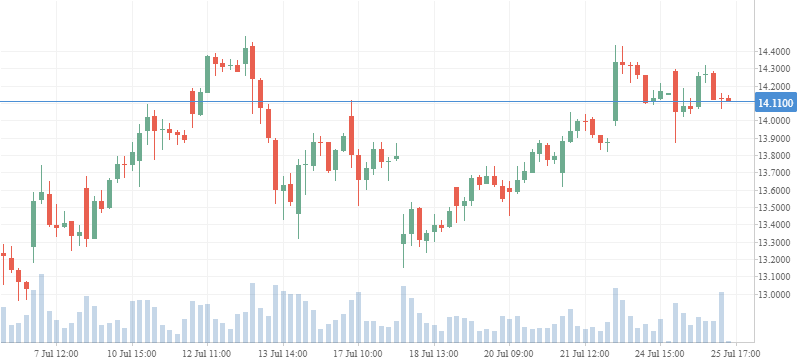 Micron (MU) shocked the markets with no news. Just a drop of 5.59% on the day to $29.90. Below $30. What happened?
$MU
, MICRON TECHNOLOGY INC / H1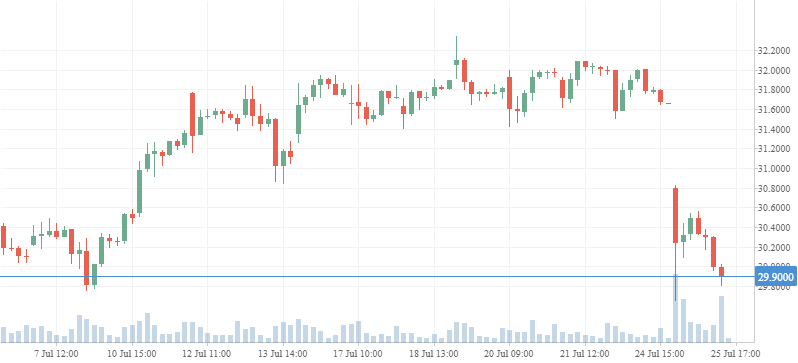 Seagate (STX) reported terrible results. As I previously wrote, avoid STX, buy WDC. Yet STX's problems should not have hurt MU stock.
$STX
, SEAGATE TECHNOLOGY / H1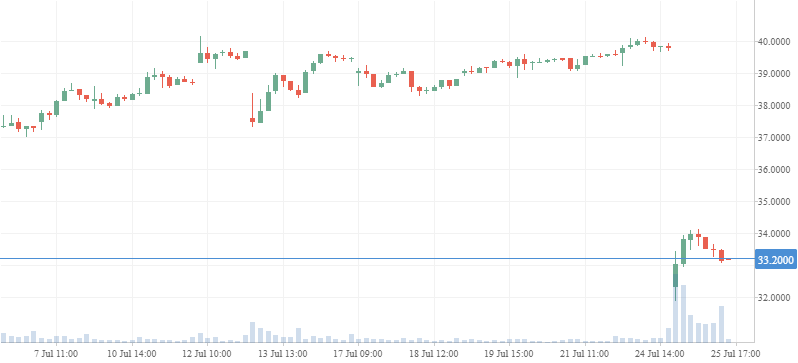 IROBOT (IRBT) is up 25% AH. Despite that embarrassing video, rumor is that Softbank is taking a big stake in the company. IRBT also raised its outlook.