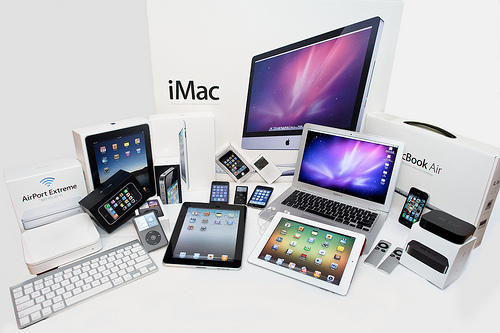 Apple (NASDAQ: AAPL) announced the dates of its famous World Wide Developers Conference, according to CNBC, and will run from June 8 through June 12. The theme of this year's conference is "the epicenter of change" and comes with one strict new rule: no selfie sticks.
The conference will once again take place in San Francisco at the Monscone Center and planners will use a lottery system to grant admission, CNBC reported.
The tech company is rumored to be releasing new software versions of iOS and OS X, however, could possibly release new hardware based on a recent drop in Apple TV prices.