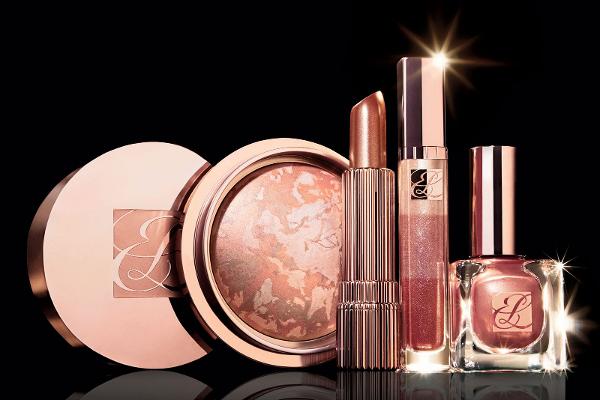 NEW YORK (TheStreet) -- Shares of Estee Lauder (EL) closed higher on Wednesday ahead of the company's 2016 fiscal fourth quarter results, due out before Friday's opening bell.
Analysts are projecting that earnings will be flat year-over-year, while revenue will increase from last year.
Wall Street is expecting the New York-based beauty products company to post earnings of 40 cents per share on revenue of $2.66 billion.
During the same period a year ago, the company earned 40 cents per diluted share on revenue of $2.52 billion.
Last week, Macy's (M), which is Estee...
More