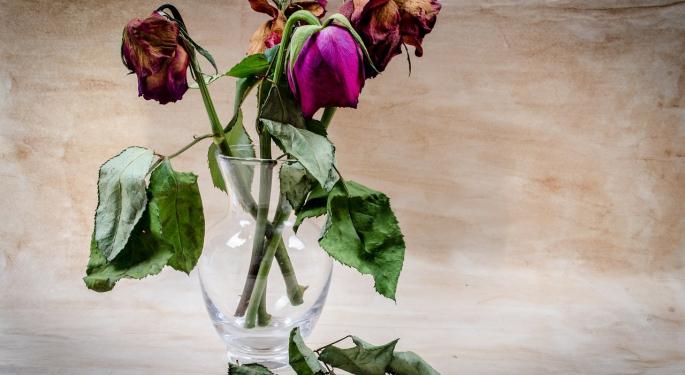 Abigail McAlpine is a marketing consultant in the United Kingdom. She gained her 15 minutes of fame this week after posting a screenshot of a very unprofessional message she got on the professional networking site, LinkedIn Corp LNKD 0.1%.
The man, identified as Dermot Conway, wrote McAlpine a message, which read, "You are beautiful."
McAlpine runs several social media marketing campaigns on behalf of clients made it clear, as if it already wasn't, that LinkedIn isn't a dating website and responded, "This is a professional website, please act like a professional."
The man appears to be unable to take a hint and sarcastically wrote that a "simple thank you would have sufficed hunni," and LinkedIn "is a nice website for nice people."
He is likely regretting what happened next, as McAlpine's response went viral and shared across various social media platforms and financial media sites including Forbes, which stated the unfortunate reality that these encounters "is becoming something close to the new normal."
McAlpine wrote that LinkedIn is not a platform to "message women the same you would on Tinder," and she is "not grateful for your comment."
As of Monday morning, her screenshot of the conversation received 24,250 likes with thousands of comments.
Did you like this article? Could it have been improved? Please email feedback@benzinga.com with the story link to let us know!
© 2016 Benzinga.com. Benzinga does not provide investment advice. All rights reserved.