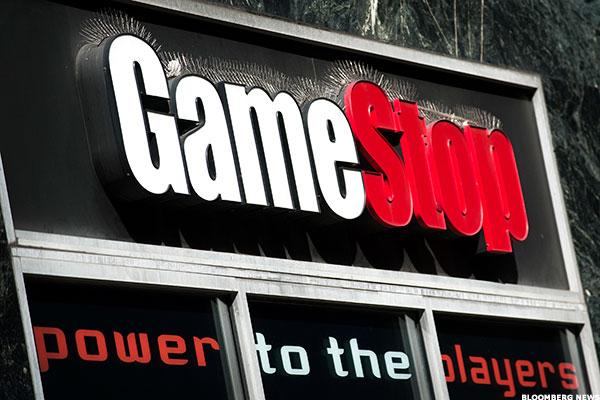 In the ever-changing world of video games, bricks-and-mortar distributor GameStop (GME - Get Report) has created an expansion pack for its business, adding new levels and operations to capture a greater market share of the gaming community.
GameStop COO Tony Bartel was recently interviewed by TheStreet, where he laid out the company's two-fold plan for growth: investing in core competencies and expanding the types of products it sells.
Bartel, who took the COO role in 2015, said the company will continue to invest in its technology brands business, which sells things like cell phones and other consumer electronics, as well as boost its presence in online sales.
"GameStop is in the midst of a transformation," Bartel says.
When asked about what types of acquisitions the company could make, Bartel says, "the answer is really seen in what we've done with the technology brands."
The technology brands part of GameStop's operations began to take shape in 2013, when it acquired a majority stake in authorized Apple (AAPL - Get Report) retailer Simply Mac for $9.5 million and acquired Spring Mobile, a Salt Lake City-based wireless phone retailer, for $62.6 million. GameStop initially took...
More