This news is delayed. Get access to this information before it is priced into the market with a real-time news feed for only $1.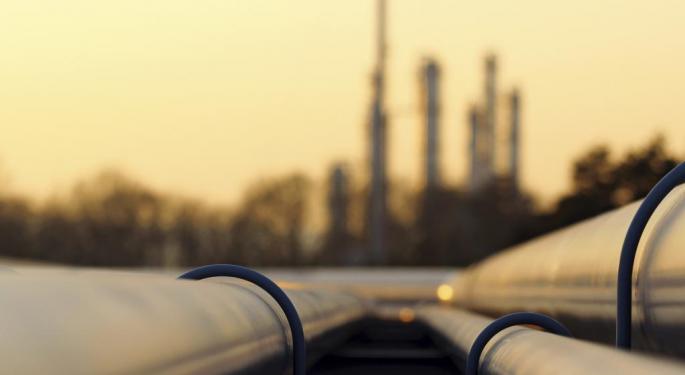 For beleaguered investors and traders in the energy sector, resisting the temptation of being excited about last week's memorable oil rally is probably difficult. After all, the United States Oil Fund LP (ETF) USO, which tracks front month West Texas Intermediate futures, surged nearly 17 percent from August 25 through August 28.
Quiet as it may be kept, USO enters Monday on a four-day winning streak. The ETF continued its torrid pace of asset gathering last week, adding $199.4 million in new assets, bring its year-to-date inflows total to $2.12 billion.
Enthusiasm for the oil patch was not limited to futures...
More