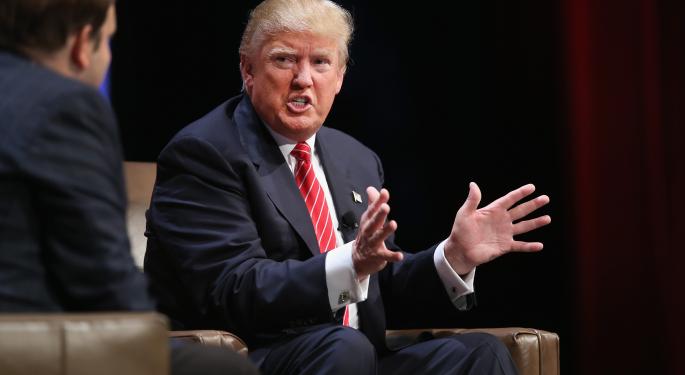 While the tech industry has been historically uninvolved in politics, the recent net neutrality battle in Washington proved that Silicon Valley has the ability to make its voice heard. That's why presidential hopeful Donald Trump may be in for a world of hurt after he called out Facebook Inc (NASDAQ: FB)'s founder and CEO Mark Zuckerberg over the weekend.
Cut Down Foreign Workers
Trump announced his plans to reform immigration on Sunday, which call for changes to...
More