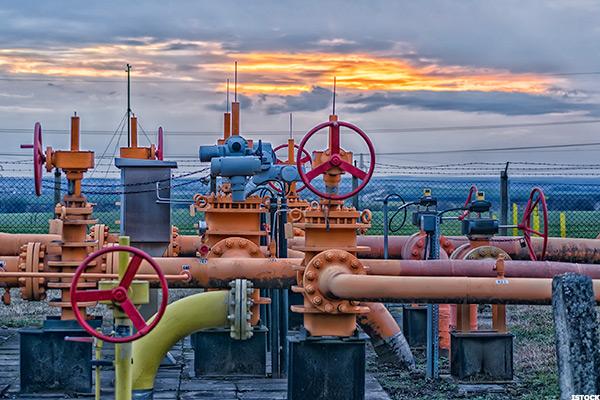 NEW YORK (TheStreet) -- Transocean (RIG) shares are retreating 3.51% to $9.34 on Friday as oil prices slipped on the stronger dollar.
The greenback reached a two-week high against a basket of currencies, Reuters reports, citing expectations that the Federal Reserve will hike interest rates again before other major central banks do.
Crude oil (WTI) is slumping 1.07% to $46.20 per barrel and Brent crude is declining 0.6% to $47.79 per barrel.
Futures couldn't hold on to earlier gains in the week when prices went up as production was disrupted by the Canadian wildfires. Futures earlier were also supported by...
More