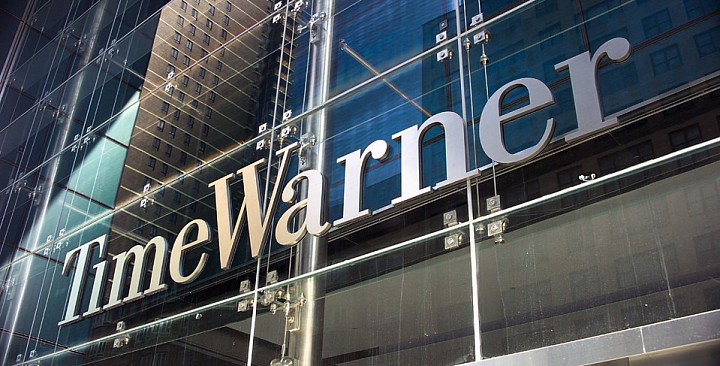 Analysts at Wells Fargo said on Thursday they had no choice but to downgrade media and entertainment company Time Warner Inc.to market perform from outperform. The rating change comes a day after Time Warner management provided Wall Street with a disappointing 2016 outlook that will see profits and subscriber numbers drop below expectations.
"We believe [Time Warner] is making the right long-term decisions, but it is going to take some time," analyst Marci Ryvicker wrote in a note. "In fact, we applaud management for taking steps to 'right the ship'-effectively taking short-term pain for long-term gain. Our sense from following [Time Warner] is that they do not want to be a company that repeatedly lowers guidance. So, our gut tells us that this is is--the worst is over."
Do you have stocks of Time Warner in your portfolio? And what whould you do if you had some?