Shares of Himax are recovering nicely after a pair of downgrades pushed the stock lower. Fortunately, stocks trade closer to their intrinsic value over time. For Himax, the slowdown in its small- and medium- drivers is due to Samsung (SSNLF) moving to AMOLED screens.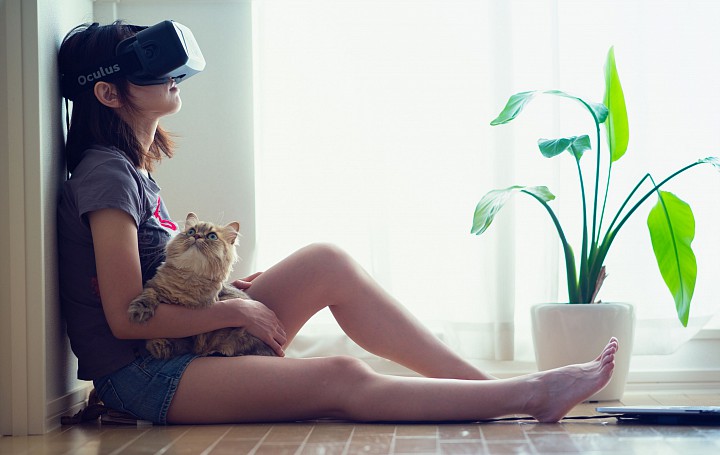 Himax now has the drivers for the AMOLEDs, which suggests the upcoming, strong, quarter is an inflection point. Expect revenue acceleration from 2H and into 2017.
The company will have an easy third-quarter y/y comparison as its touch and force controllers are integrated.
VR/AR is coming. Strength for its initial demand is unknown. The stock traded in the $10+ on optimism for VR/AR sales. Higher revenue from this segment will justify a stock price target in the teens. Without strong demand in VR, Himax is fine. The ramp in mobile devices, wearables, and computing devices will mean more upside for the stock.
Facebook's Oculus is on the market. Microsoft's Hololens is on the way. Google may even get it together with Glass 2.