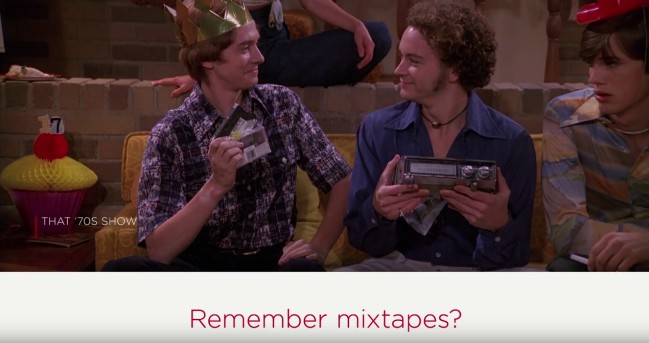 Netflix is going right for your nostalgia, and will now let you make mixtapes out of videos, in an initiative dubbed "Flixtapes." You can then send them to your friends or romantic interests you are trying to impress with your superior taste in movies and TV shows.
Here's how it works, according to Netflix:
Name your Flixtape: "The name of your Flixtape is everything, it's how we kick off your playlist with a few movies and shows that capture the vibe you...
More