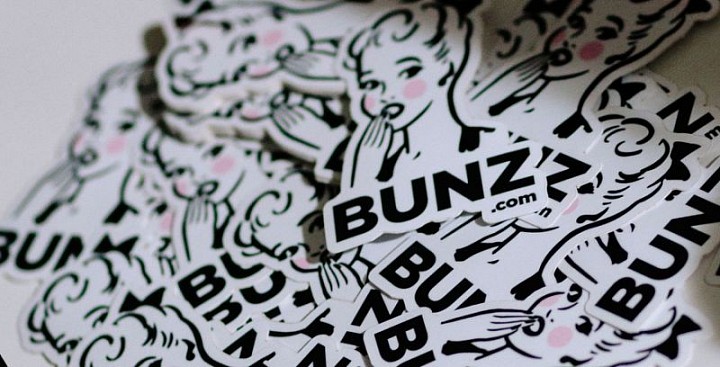 When Facebook rebooted its buy-and-sell Marketplace earlier this month, miscreants lost no time circumventing the company's algorithmic filters and posting banned merchandise, from used underwear and weed to baby hedgehogs. It was the just latest setback for the social network's longstanding effort to turn its community of 2 billion souls into a giant shopping bazaar.
Maybe Mark Zuckerberg should take a cue from the Canadian hipsters who created the Bunz Trading Zone.
Centered on Toronto, the invite-only Facebook group has become a gathering place for the downtown crowd to barter goods and services. Much of the inventory is what you'd expect young urbanites to trade—furniture, books, massages—although there's weirder stuff, too, including human teeth, second-hand sex toys and, um, dreadlocks.
What started three years ago as a group for a few friends, has mushroomed into a community of almost 60,000 people. (At first it was called "Bumz," as in "Can I bum a cigarette?" But that was deemed politically incorrect so the group was rechristened Bunz.) The phenomenon became sufficiently large and chaotic that the brains behind Bunz—a vintage-clothing saleswoman and a banking tech whiz—decided to create an app that would make the community and its various sub-groups easier to navigate and search. The founders have raised several million dollars from angel investors and hope to replicate the experiment in Brooklyn, Portland and other precincts of hipness.
With its endless stream of off-the-wall trades, heated arguments and camaraderie, Bunz is a quirky mash-up of the classifieds vibe of Craigslist, the sociability of Meetup and the neighborliness of NextDoor. Dozens of groups have spun off to focus on a variety of categories, from housing and jobs to health tips. The rules are simple. Don't be a jerk and don't use cash.
Habitues—known as Buns—are fiercely loyal to the community. "Curb alerts" pop up whenever something of potential value is seen on the street, a rare albino squirrel for taxidermy hobbyists, say, or (more prosaically) a used mini-fridge. One Bun has been known to warn commuting cyclists of a particularly ornery police officer prone to handing out tickets to those who blow through the red light.
It's the grassroots, community-minded ethos that makes Bunz so successful, creating online spaces for people to find friends, advice, places to live and a sense of being connected to the rest of the city, says Kohji Nagata, a 32-year-old Torontonian who spent an entire month this fall off Bunz trades. He worked through his possessions, trading a guitar pedal for milk, meat and toilet paper and was surprised by how many people wanted to help him for free just because of the Bunz association. "There's an inherent trust...
More