Despite howls that BlackBerry is done (in smartphones), the company continues to build its moat around software. The latest iteration of BlackBerry Enterprise Server ("BES") is version 12.5. The additional Good Technologies installation, while separate from BES, still works like an integrated solution.
DTEK50: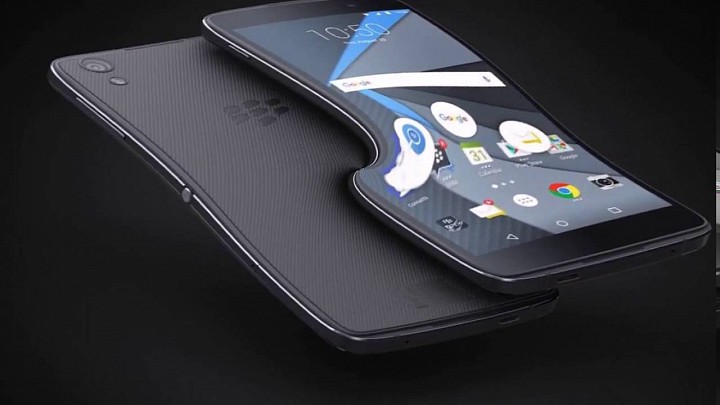 By next year, BlackBerry will have Good's solution within BES.
The positive development does not stop there.
BlackBerry's patent infringement claims against Avaya may bring in even more cash for the company. Already, the company is buying back 10 percent of its debenture.
Cash will come in two places: software (enterprise) and IP monetization. Looking back, BlackBerry's last quarter had many highlights:
Free cash flow positive
$1 billion in cash
Patent portfolio worth at least $2 billion (company has thousands)
Market assigned ZERO valuation for hardware
PRIV a technical success but needs more advertising
DTEK50 launched (pre-order)
Takeaway:
BlackBerry bottomed at $7.00. $8.00 is resistance in the near-term but a $10 price target is reasonable. Should hardware sales surprise on the upside, look out above. BlackBerry's stock may finally fly to the moon.