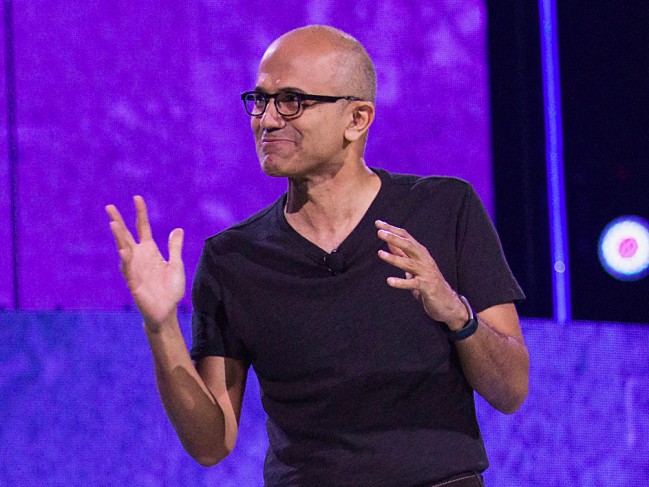 (Microsoft CEO Satya NadellaGetty Images/Mat Hayward)
Microsoft has signed a six-year agreement with HP for its Salesforce-killer cloud software, Microsoft Dynamics.
Dynamics is Microsoft's "customer relationship management" tool, which helps salespeople track interactions with customers and prospects.
It's not surprising that HP would cozy up to Microsoft in this way. HP, the PC/printer company that was created after HP split itself into two companies, is very dependent on Microsoft and on Windows for its PC business. The two have always been close partners...
More