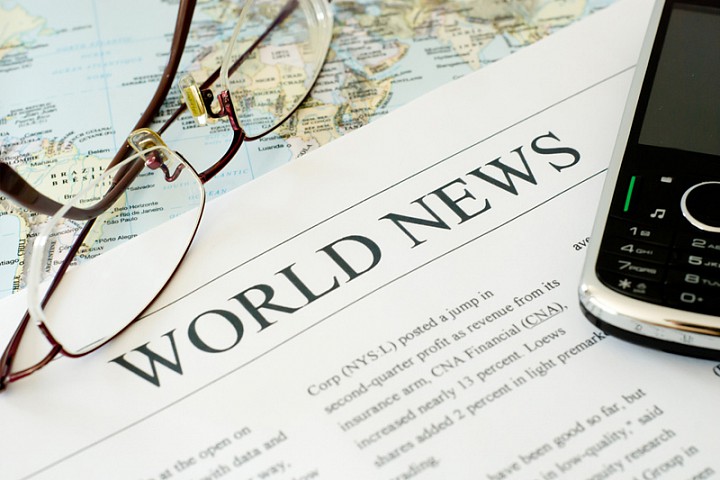 BEIJING (Reuters) - China is preparing to ordain a second bishop with the Pope's approval, the spokesman for a Catholic diocese said on Tuesday, a possible sign of easing relations between the Chinese government and the Vatican.
The possible ordination in central Henan province of Cosmos Ji Chengyi as bishop of Zhumadian and last week's consecration of Joseph Zhang Yinlin as coadjutor bishop of Anyang follow a strained period between Beijing and Rome since 2011, when the Communist body that governs the church appointed bishops without Vatican approval.
China's 8-12 million Catholics are divided into two communities - an official church run by the Chinese Catholic Patriotic Association answerable to the Communist Party, and an underground church that swears...
More