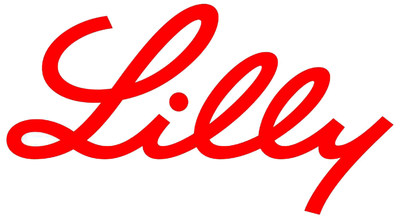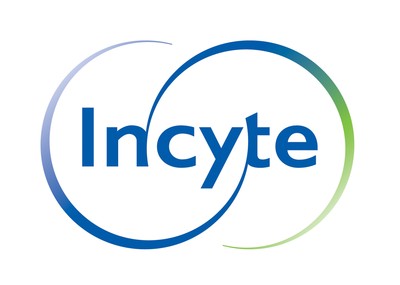 INDIANAPOLIS, July 3, 2017 /PRNewswire/ -- Eli Lilly and Company (NYSE: LLY) and Incyte Corporation (NASDAQ: INCY) announced today that Japan's Ministry of Health, Labor and Welfare (MHLW) granted marketing approval for Olumiant® (baricitinib) 2-mg and 4-mg tablets for the treatment of rheumatoid arthritis (RA) (including the prevention of structural injury of joints) in patients with inadequate response to standard-of-care therapies.
The Olumiant approval is based on the results of the baricitinib development program, which includes four phase 3 clinical trials enrolling various populations of more than 3,000 moderate-to-severe RA patients worldwide, including more than 500 Japanese patients. In clinical studies, baricitinib has demonstrated significant improvement in the signs and symptoms of RA compared to standard-of-care therapies.
Despite clinical advances in the treatment of RA, some people do not achieve optimal control of their disease or they discontinue treatment due to lack of efficacy or side effects, which can lead to long-term damage and disability. In Japan, an estimated 700,000-800,000 people suffer from RA, and women are three times more likely to be affected than men.i,ii
"Today is an important milestone for the RA community in Japan. Olumiant has been shown to provide effective relief of RA symptoms in people who do not respond to standard treatments, as well as prevent the structural damage to joints that makes RA a progressive, debilitating disease," said Christi Shaw, president of Lilly Bio-Medicines.
"The phase 3 clinical trial program of Olumiant consistently showed significant improvement in clinical signs and symptoms of RA in a wide range of RA patients with a diverse treatment history," said Steven Stein, M.D., chief medical officer, Incyte Corporation. "We are pleased to have helped develop this new treatment option for the RA community in Japan."
The Japan marketing authorization of Olumiant triggers a $15 million milestone payment from Lilly to Incyte, which Incyte expects to recognize, in full, in the third quarter of...
More