Industrial titan General Electric Co. (NYSE:GE) announced on Tuesday plans to acquire two industrial metal 3D printing companies, Sweden-based Arcam AB (NASDAQOTH:AMAVF) and Germany-based SLM Solutions Group AG, for a total of $1.4 billion.
If the combined deal is approved, it will be by far the largest deal ever in the burgeoning 3D printing realm, and will mark GE's move beyond being just the world's largest user of metal 3D printing technologies to also becoming a leading supplier of them.
Here's what investors in General Electric, 3D Systems (NYSE:DDD), Stratasys (NASDAQ:SSYS), and Arcam should know.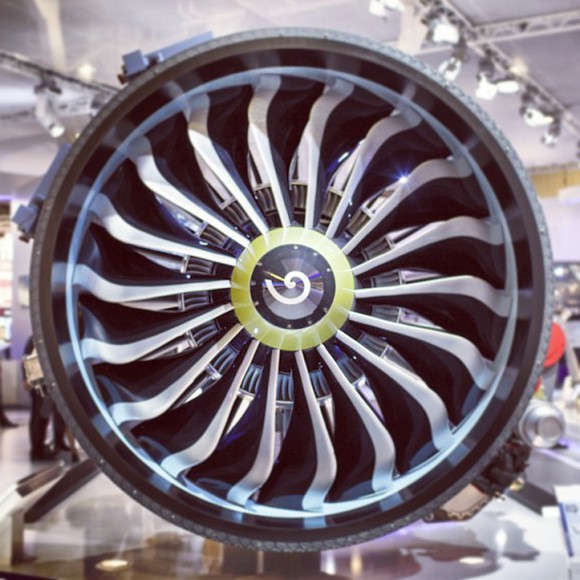 The proposed deals
GE made cash offers to acquire all of the outstanding shares of Arcam and SLM. The offer for Arcam is for nearly 5.86 billion Swedish krona, or about $685 million. This bid includes an offer of 285 krona, or about $33, for each American depositary share (ADS). (Investors who took my advice are in the big money. I called Arcam the best 3D printing stock a year ago when the ADS was trading at just over $13 per share, and reiterated this call earlier this year.)
Both offers should be embraced by shareholders, as they each represent a significant premium to the value at which each stock was trading before the bids. In Arcam's case, the premium is 53% for shares trading on the Stockholm exchange.
Arcam makes metal 3D printers powered by its proprietary electron beam melting (EBM) technology for the aerospace and orthopedic implant industries. It also has two subsidiaries: AP&C, a metal powders production operation located in Canada, and DiSanto Technology, a contract manufacturer of orthopedic implants that's based in Connecticut. Arcam generated $68 million in revenue in 2015.
SLM Solutions, which trades on the Frankfurt exchange, produces metal 3D printers based on its proprietary selective laser melting (SLM) technology and sells them to a wide range of industrial markets. It posted $74 million in revenue in 2015.
General Electric is a customer of both companies.
The closing of each offer is subject to approval by shareholders and regulators.
What this move means for General Electric
The significance of GE's move can't be overstated. If the deals get the green light, GE will move beyond being "just" the world's largest user of metal 3D printing technologies to also becoming a significant 3D...
More