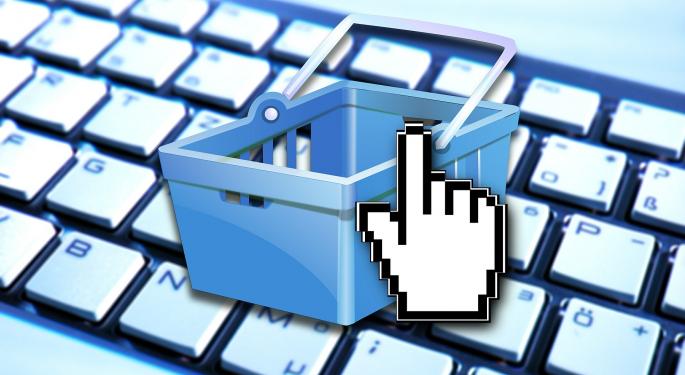 Warren Buffett, along with a small group of billionaires, fund managers, CEOs and other business leaders recently gathered to discuss the state of corporate affairs.
As part of the meeting, the group came up with several principles that business may opt to follow to improve corporate governance. eBay Inc EBAY 11.3%'s CEO Devin Wenig was a guest on CNBC Thursday and explained why he disagrees with the principle that companies shouldn't feel obliged to issue forward looking guidance.
Related Link: Warren Buffett's Common Sense Commandments
Specifically, Buffett told CNBC earlier in the day that issuing guidance could "lead to malpractice" if a company's earnings come in below expectations there might be attempts to find a "few extra pennies in some places."
Wenig rebutted that guidance "can be a good thing" as a way of providing transparency to investors. On the other hand, Wenig agrees with Buffett but not for the same reasons. He said that an ecommerce business, like eBay, doesn't "move in 90 day increments" so providing near-term forecasts may be misleading relative to the overall company's growth story.
"This is a technology company," Wenig concluded. "And we are going to run this company for the next decade and I don't hesitate to make the decisions that I think are in the best interest of our stakeholders - even if they are not friendly within the 90-day period."
© 2016 Benzinga.com. Benzinga does not provide investment advice. All rights reserved.